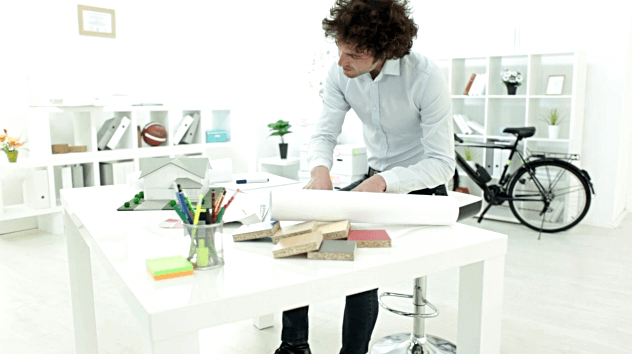 My name is Mike Anderson, and I am an architect and interior designer. I am married with two children. I have been practicing my professional for over 20 years, working both in the public and private sector. I like non-traditional architecture because I believe that man is a creative and imaginative being. We should always focus on creating architectural masterpieces that will mark our time in history. In future, people should look at what we have created and the technology we used. They will then appreciate our ingenuity and skill.
Distinguished Designs
Our structural masterpieces should be distinct just the way old Roman architectural building were and tell us of the vast knowledge people portrayed at that time. In this Website, I discuss the unique and outstanding buildings around the world. I will show you what is special about them and what they have that others do not have.

The following are the main factors that I focus on:
• Artistic Design
• Structural strength
• New Engineering leaps made
• Carbon footprint
• Safety and mobility
If I find that architectures and engineers have managed to come up with a building that improves what is currently a norm in any of the above factors, then what they have is unique. They have improved on the knowledge that we have. Their building has attained a unique feature and therefore has something that is unique. I welcome you to explore the amazing designs and engineering marvels that I discuss on this website.