TALLEST BUILDINGS IN THE WORLD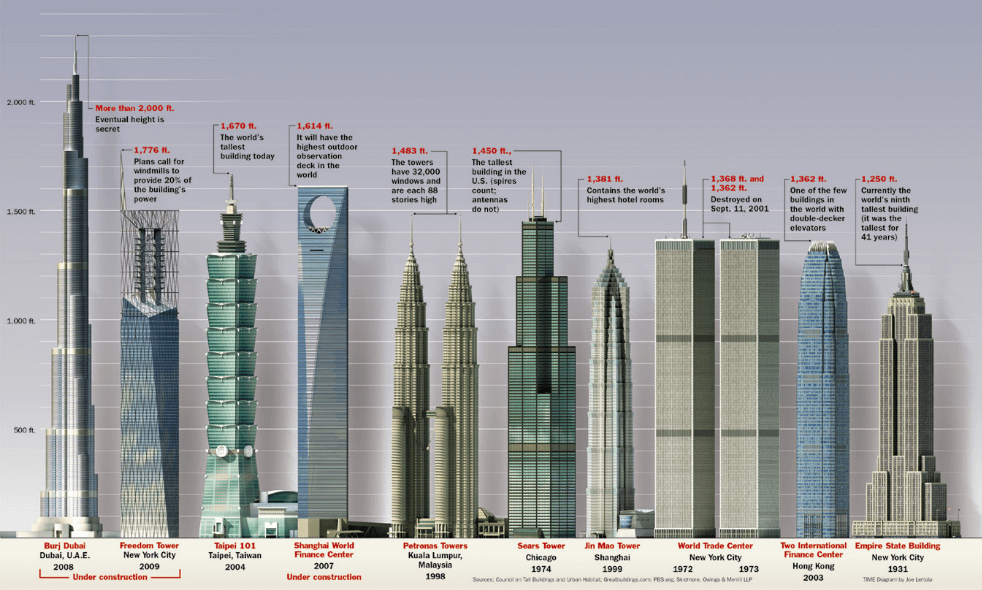 The world has witnessed a construction boom especially in the Middle East precisely Dubai. Most of the magnificent and tallest buildings are found in Dubai, the Burj Khalifa, the Burj al arab among many other tall buildings. Let look at the tallest buildings in the World in a descending order.
Burj Khalifa
This is a construction marvel. It is 2.717 feet tall and was completed in 2010. It has an innovative tripedal design that is complemented with the projecting shapes on its edges that help it cut through the wind of Dubai. These edges also help to maintain the stability of the building. It soars 700 feet above its nearest competitor.
Makkah Royal Clock Tower Hotel
This magnificent building is found in Mecca, Saudi Arabia. It soars 1972 feet high and was completed in 2012. It was built to provide comfortable accommodations to affluent and wealthy Muslim pilgrims who were on pilgrimage in Mecca. Its gigantic footprint makes it to be that high.
One World Trade Center
Of the first two buildings this might be the most common because of the 9/11 bombing. It measures 1776 feet in height. It was initially supposed to be 1300 feet but the CTBUH decided that it must eclipse the height of Willis Tower in Chicago.
Taipei 101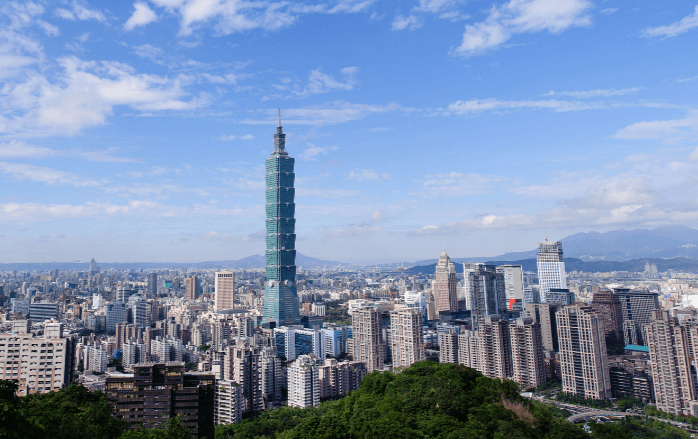 Asia also has not been left behind as to where you can find one of the tallest building in the world. This building is found in Taiwan and it adopts some of the architecture that is vernacular from the region. It has a classic stacked pagoda look. It is 1667 feet high.
Shanghai World Financial Center
You can't have a list of the tallest buildings in the world without one of the buildings being found in China. What is special about this building is that it has a hole at the top passing a resemblance of a bottle opener. It is 1614 feet high.
International Commerce Centre
This one is also found in China to be precise in Hong Kong. It was a gamble for its developers due to it being isolated from the rest skyscrapers of Hong Kong. It is 1588 feet high. Its usage is mixed as it has offices and hotels with a 97 occupancy rate.
Petronas Towers 1 and 2
They are commonly called the twin towers of Asia. They are found in Kuala Lumpur, Malaysia and both are 1483 feet high. They have a two story skybridge that connects both the 41st and 42nd floors of both towers. This gives it an iconic look.
Zifeng Tower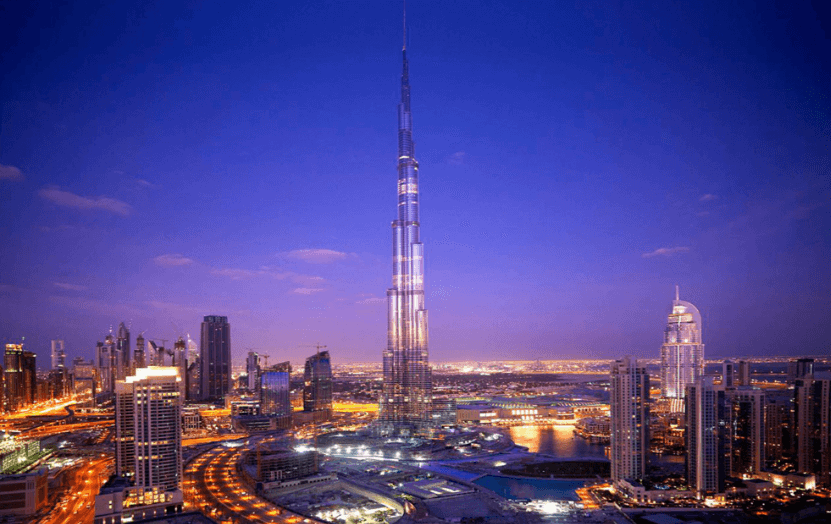 It is found in Nanjing China and measures 1476 feet high. It was designed by Gordon Gill and Adrian Smith Architecture. The same firm designed the Burj Khalifa hence their resemblance.
Willis Tower
Measuring 1451 feet, this construction and engineering masterpiece is found in Chicago in USA. Building was completed in 1974. It was formerly known as Sears Tower and has a hefty blocky office design.
KK100
Completed in 2011, this 1449 feet architecture masterpiece found in Shenzhen China is the jewel of Shenzhen. Shenzhen is found in Hong Kong .